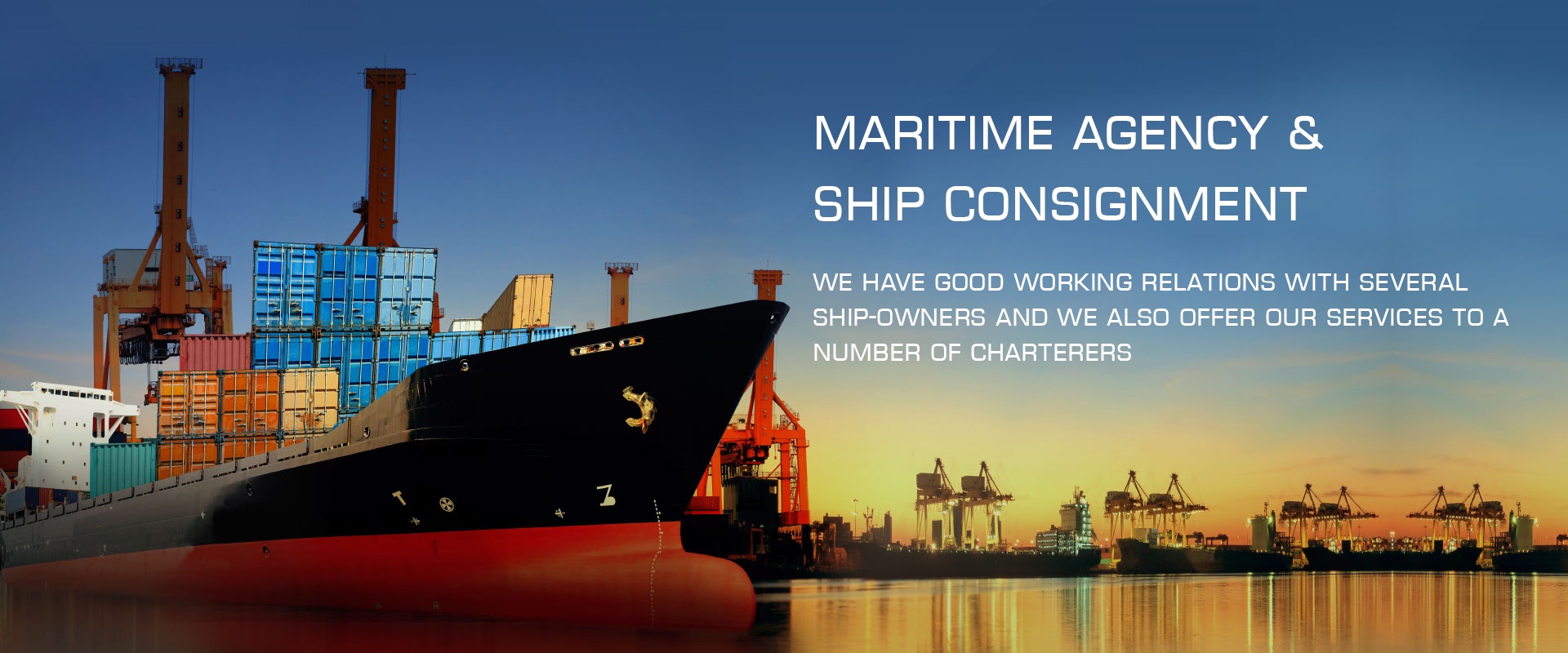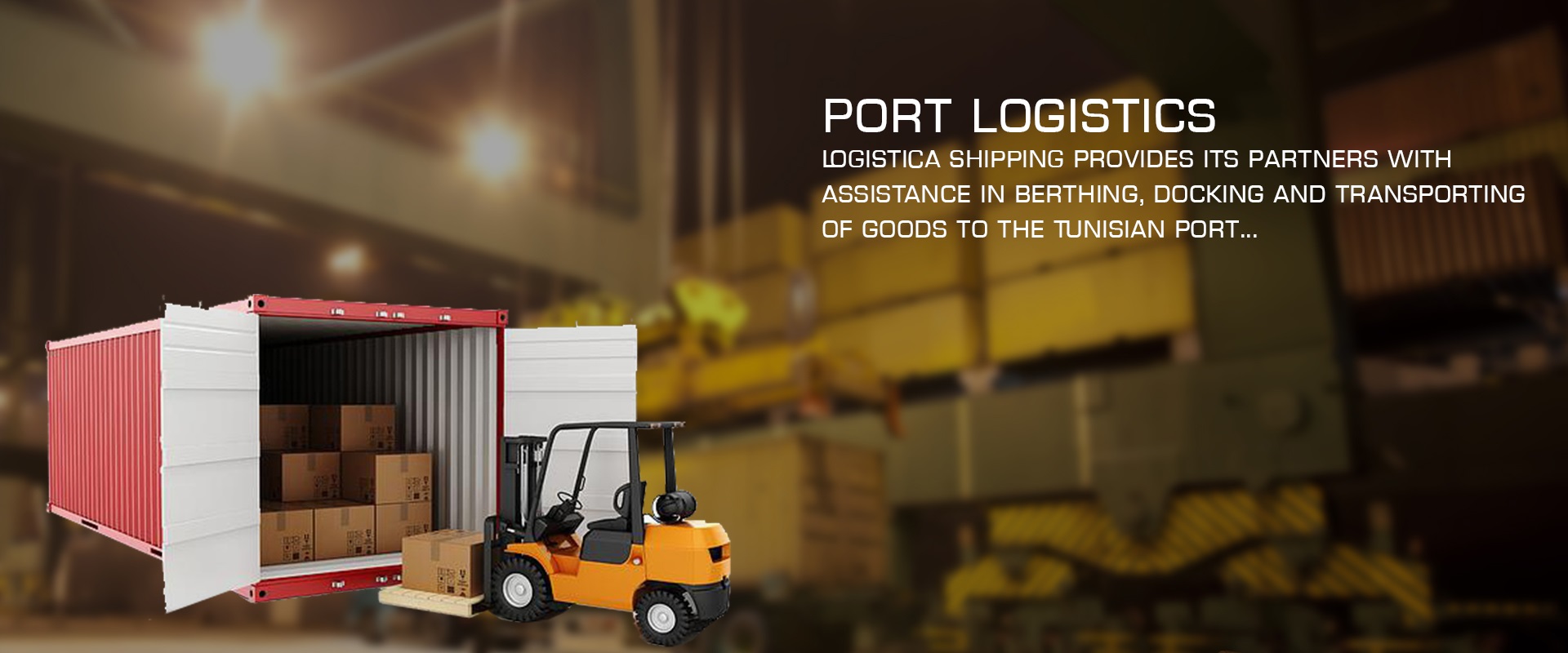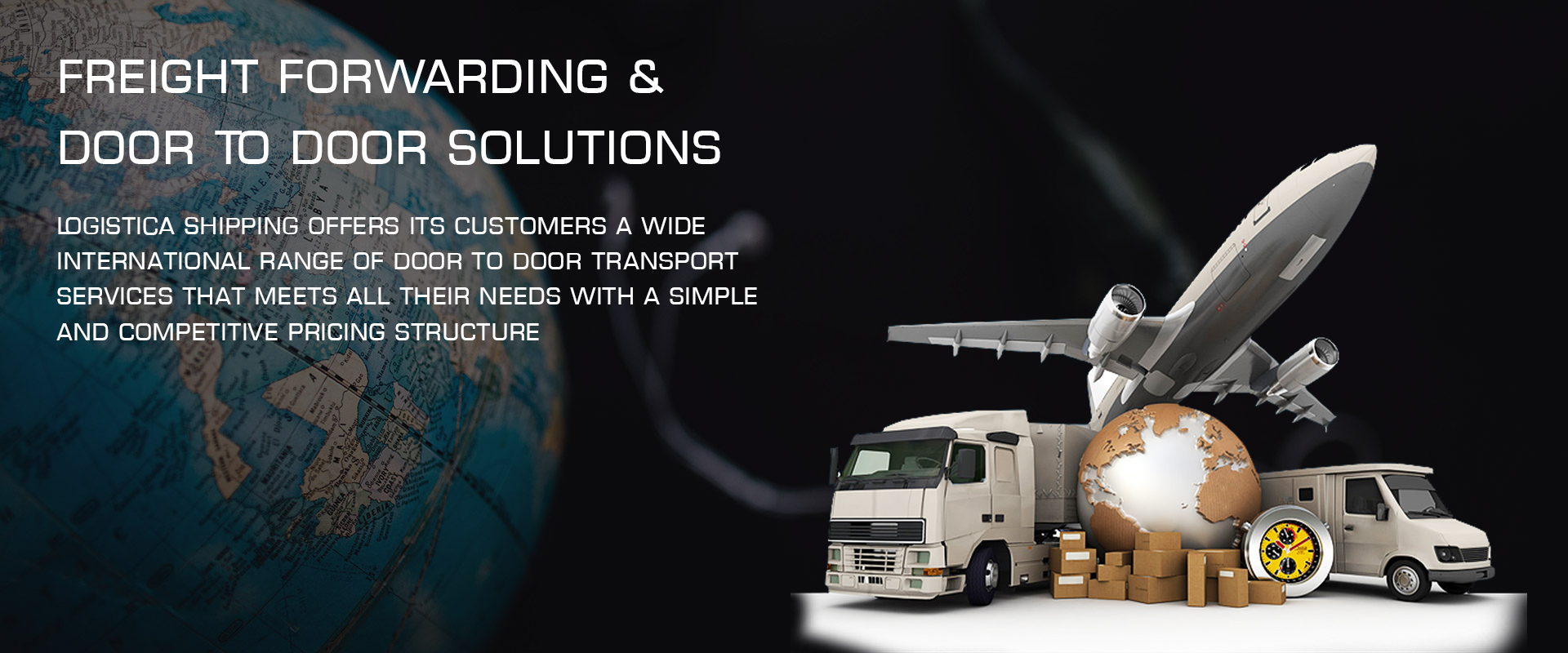 Who we are?
LOGISTICA SHIPPING was established by Mr. Malek ALOUI, who has occupied the following positions:
Director of the Tunisian company of foreign trade insurance (COTUNACE) And a three-year member of the management commission of the Guarantee Fund of Exporting and Finance before Shipment (part of the export development program financed by the World Bank)
Manager at the Tunisian company of stevedoring and handling (STAM) as a senior manager at the port of Rades for 8 years Agency Director at the commercial port of GABES and SFAX for 6 years
View details
Our Services
Our specific concept for a global service integration is a CUSTOMIZED SERVICE that gathers all the components of the transport chain.
Door to Door solutions for all types of worldwide transport whether it is by land, sea or air.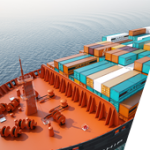 CHATERING & CHARTERING SOLUTIONS
OUR VALUES
We strongly believe that the core of our success is to provide an incomparable customer experience and to strive to deliver continuous improvement. We believe that excellence matters, as does our unwavering commitment to the values on which we operate our business: Added value, partnership and integrity